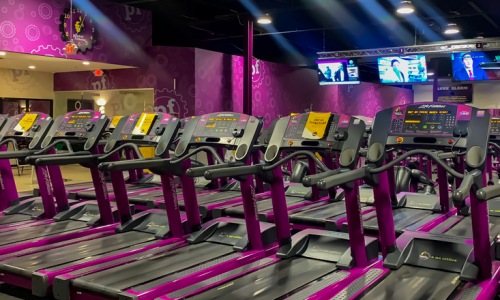 Stay in Shape at Brickhouse Apartments
Residences at Brickhouse at Lamar Apartments in Lakewood, CO, are available for rent. Visit our convenient state-of-the-art fitness center to stay in shape.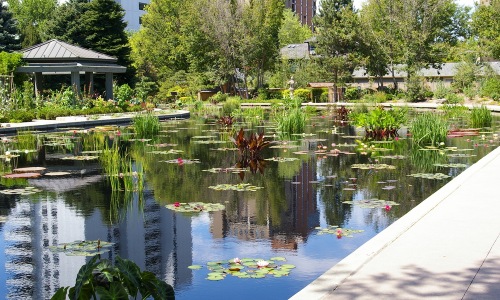 Iron River | Brickhouse at Lamar Station
Are you getting ready for the warm weather? If so, take a look at a few of the top spring events in Lakewood happening now!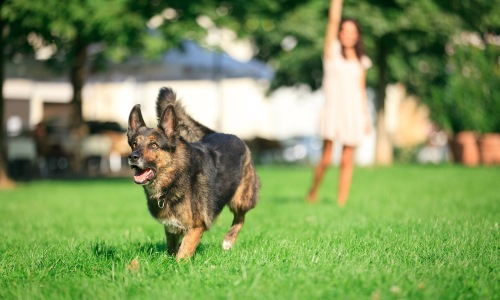 The Best Dog Parks Near Lakewood
Looking for the best dog parks near Lakewood? Get the scoop on three top destinations for fun with four-legged friends near Denver.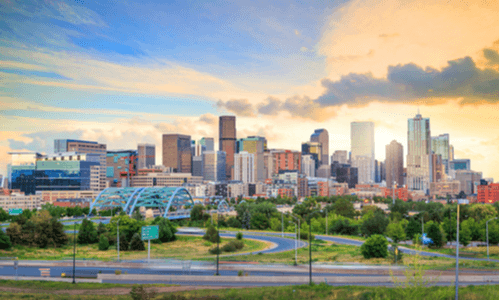 The 6 Best Free Things to Do Near Denver, Colorado
Denver area residents have a variety of fun local amenities to enjoy, including some that are located within close proximity to Lakewood Apartments. Read on to learn about six of the best free things to do in the Mile High City.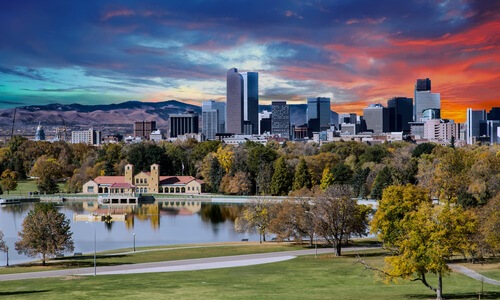 Best Outdoor Activities in Denver
One of the best parts of a Colorado lifestyle is the outdoors. Denver has numerous activities, including hiking, walking, and kayaking, through which you can enjoy the region's lovely weather. Although the luxury apartments of Brickhouse at Lamar Station are impressive sights in their own rights, it's hard to compete with the gorgeous 3,000-mile-expanse of Colorado's iconic Rocky Mountains. Fortunately, when you live at Brickhouse, you don't have to choose. When you're feeling the urge to explore nature near Denver, try one of these adventuresome ideas.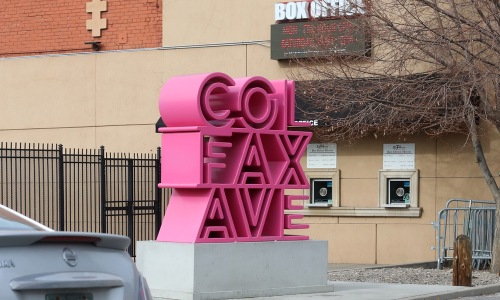 Brickhouse at Lamar Station - Best Restaurants Around Denver
When you make your home in the gorgeous apartments of Brickhouse at Lamar Station, you're just a short drive down Colfax Avenue from some of the best restaurants in Denver, CO. Next time, you're heading out for a bite with friends, try one of these highly-rated eateries.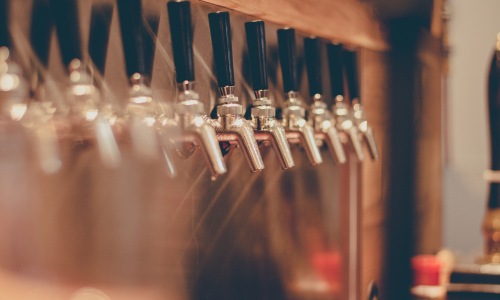 Visit Denver's Best Breweries This Fall
There's no better place to stay in Denver than at one of Brickhouse at Lamar Stations luxury apartments for beer enthusiasts. Located in the heart of Lakewood, Colorado, Brickhouse at Lamar Station offers a choice of studio, one, and two-bedroom apartments for rent. These luxury apartments in Denver are situated close to high-quality restaurants and entertainment venues.